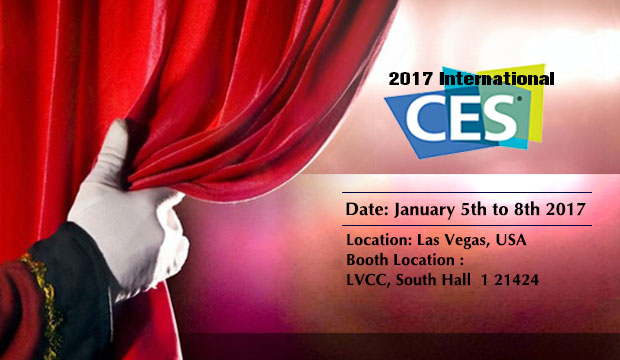 Vinpower will showcase their latest advances in the digital media field during the CES trade show in Las Vegas, NV, the week of January 5th – 8th, 2017. In addition to new and improved products related to optical discs, Vinpower will also showcase prototypes and introduce new ventures in the flash media duplication and encryption market.
If you'd like to be one of the first to learn more about these new offerings, you'll have to visit with us at our booth during the CES show. We look forward to seeing everyone there and for these and many other new opportunities in the New Year!
For more details about Vinpower's offerings, please visit our website, www.vinpowerdigital.com, or contact a Vinpower representative near you.