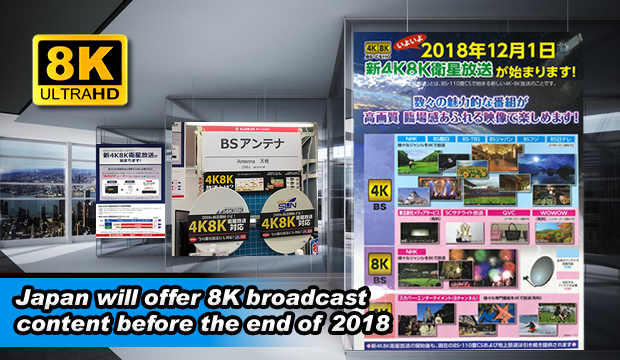 Just when you were getting accustomed to 4K UHD and all the glory of the highest definition we've seen, they are rolling out the 8K format fast on its heels. The 8K format offers twice the megapixels and a far greater depth and array of colors than the 4K format. As you can see from these examples of HD progression (which is in Japanese, but the images explain all you need to know). They show the resolution progression from 2K (or more familiar as 1080p HD) to 4K then to 8K and the clarity, range of color, and the incredible resolution 8K provides comparatively.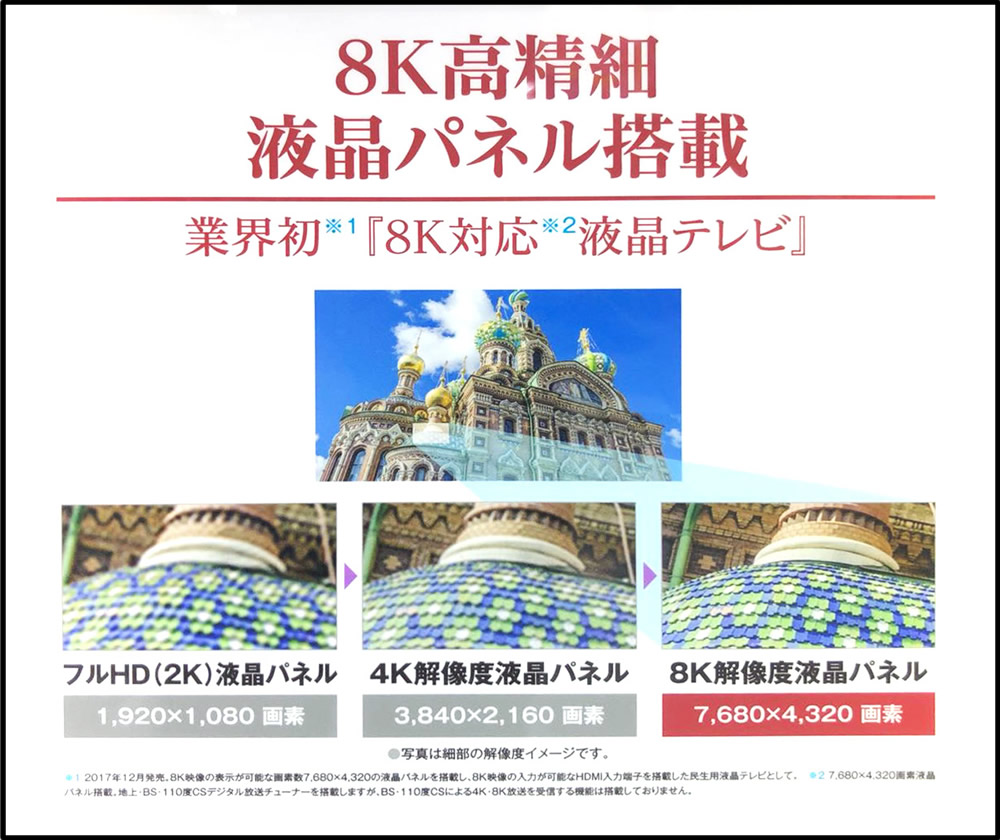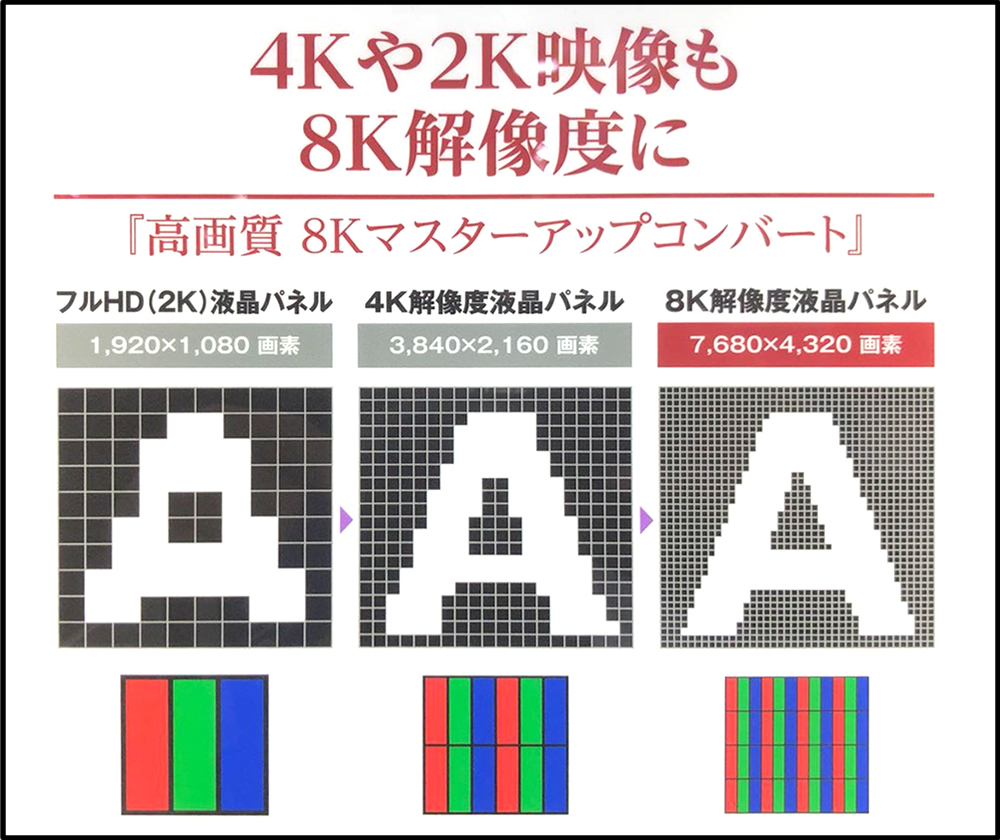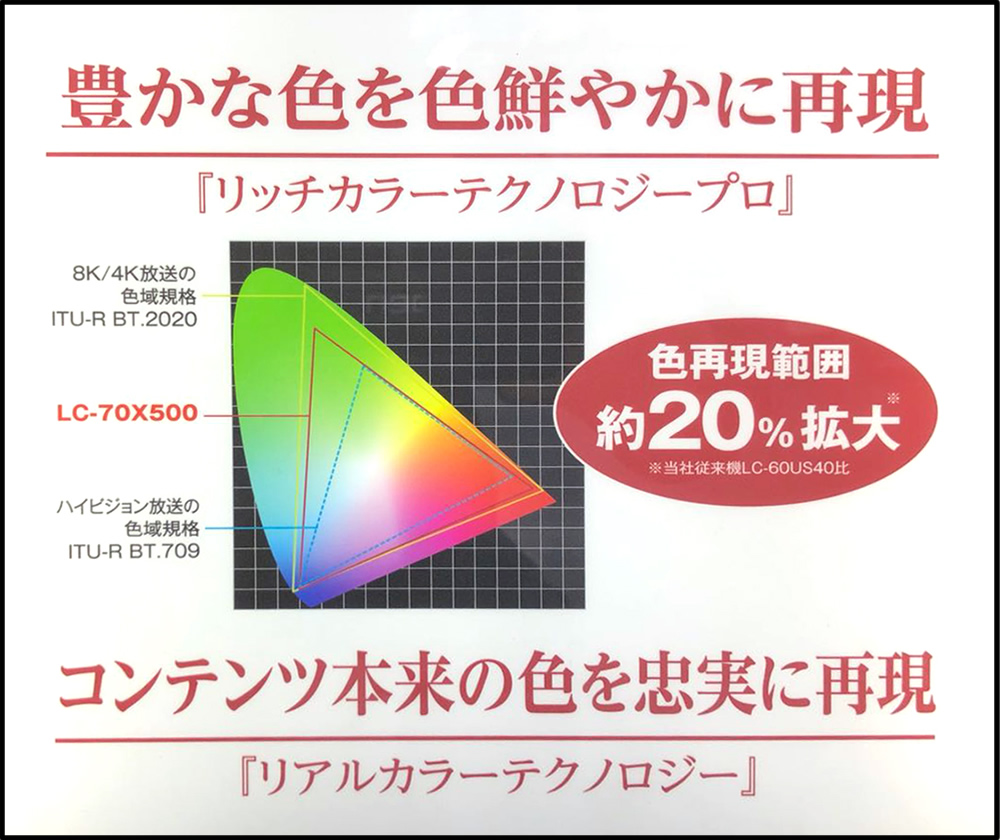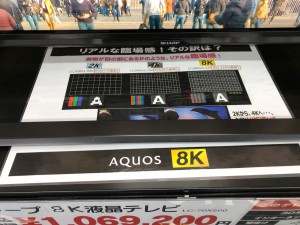 The Japanese market are very heavy users of recordable Blu-ray media to record programming directly onto discs as opposed to storing in the cloud or on a DVR device. Because of their transition to 8K scheduled for December 1, 2018, the ability to record 8K content onto discs will quickly follow suit. That gives video content providers the ability to record, broadcast, and disseminate true 8K content with no compression with ease.
Of course, Vinpower will be one of the first to offer duplicators and media capable to copy the upcoming 8K format, just as we adopted Blu-ray when it first arrived, even before it was determined that Blu-ray would be the official HD optical disc format. Vinpower strives to remain ahead of the curve and in tune with all new technology as it relates to the digital duplication and content market.
For more details on any of the products that Vinpower carries, please visit our website at www.vinpowerdigital.com, or speak with an official Vinpower representative near you.